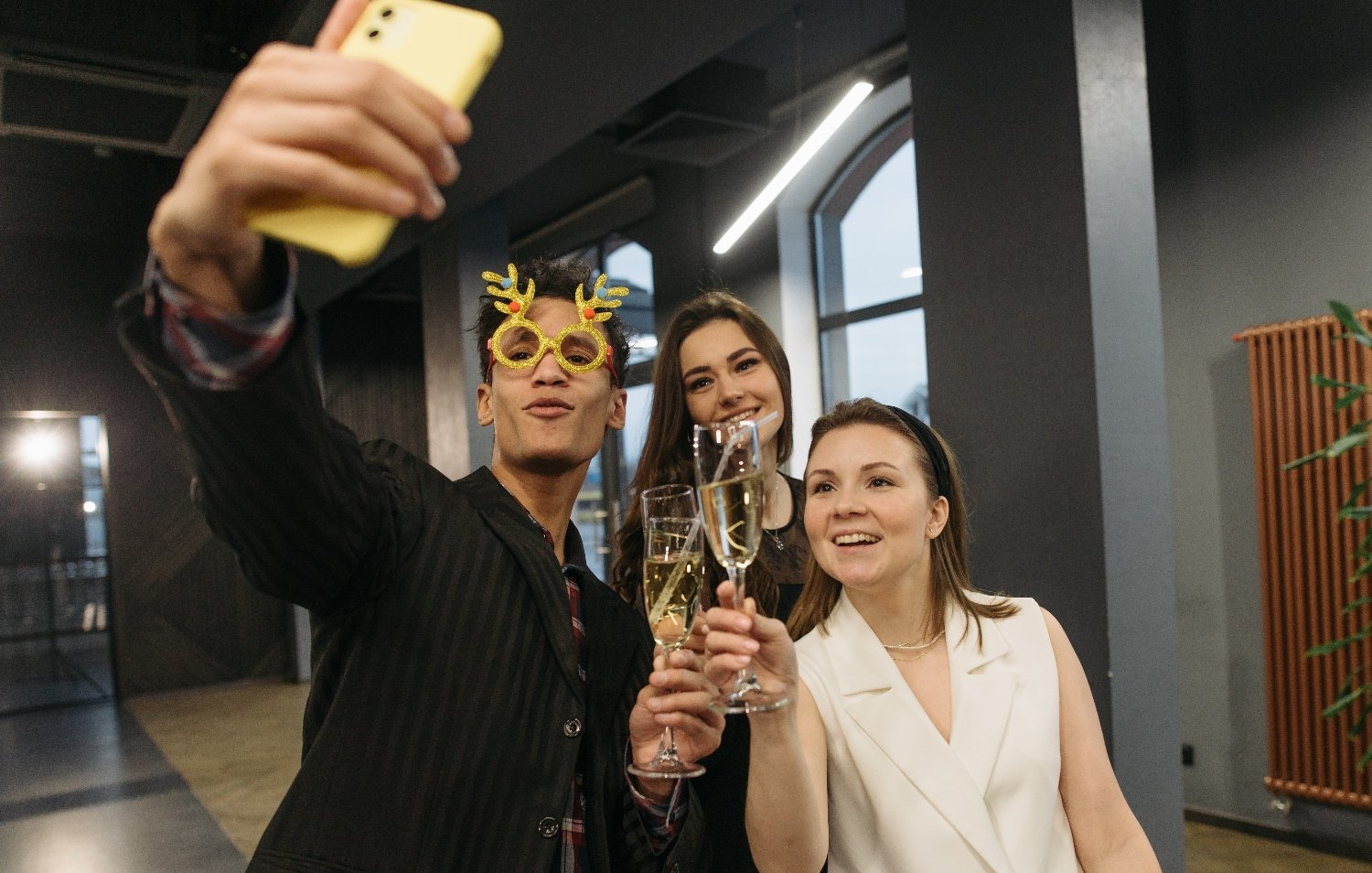 As another year draws to a close, the inevitably hectic period begins.

Between closing out projects, ensuring you hit Q2 numbers and the plethora of personal commitments that December brings, it can be easy to have tunnel vision towards the last Friday before Christmas.

However, now more than ever, you need to have a clear view of the periphery to mitigate potential issues and ensure you're ready to move into next year on solid footing.