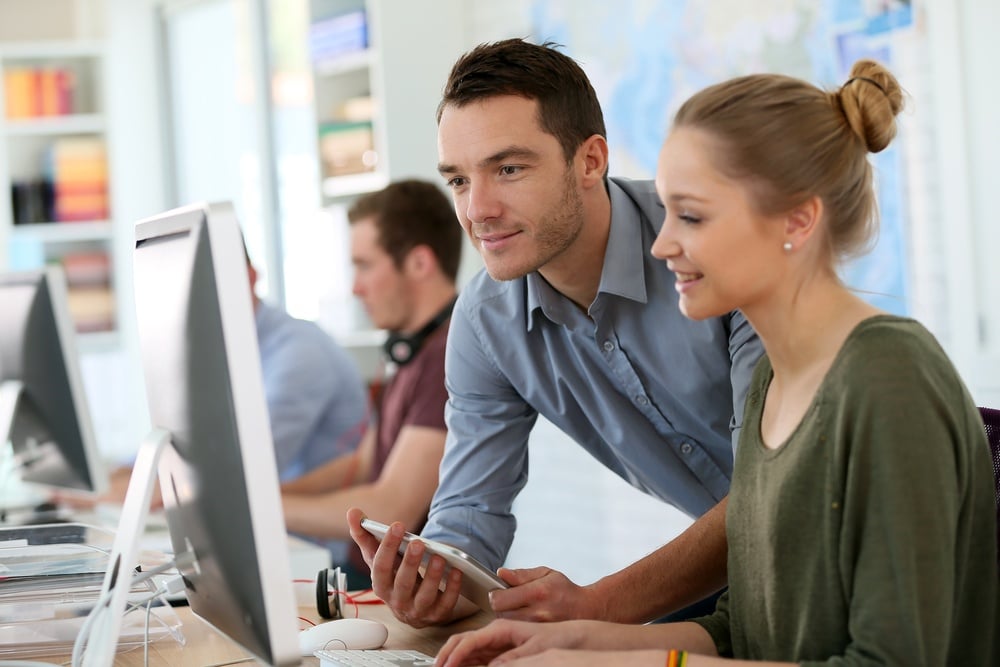 Managing employee performance can be complicated. Every situation is unique, and despite feedback, informal counselling, additional support and training, an employee's performance or behaviour may remain at a standard that is unsatisfactory.
While it is unlikely your business will be able to completely remove the need to manage employee performance and behaviour, there are tried and true steps you can take to improve productivity and reduce instances of underperformance.
Begin by asking yourself these key questions and then take the suggested and necessary action to create a best-practice framework.