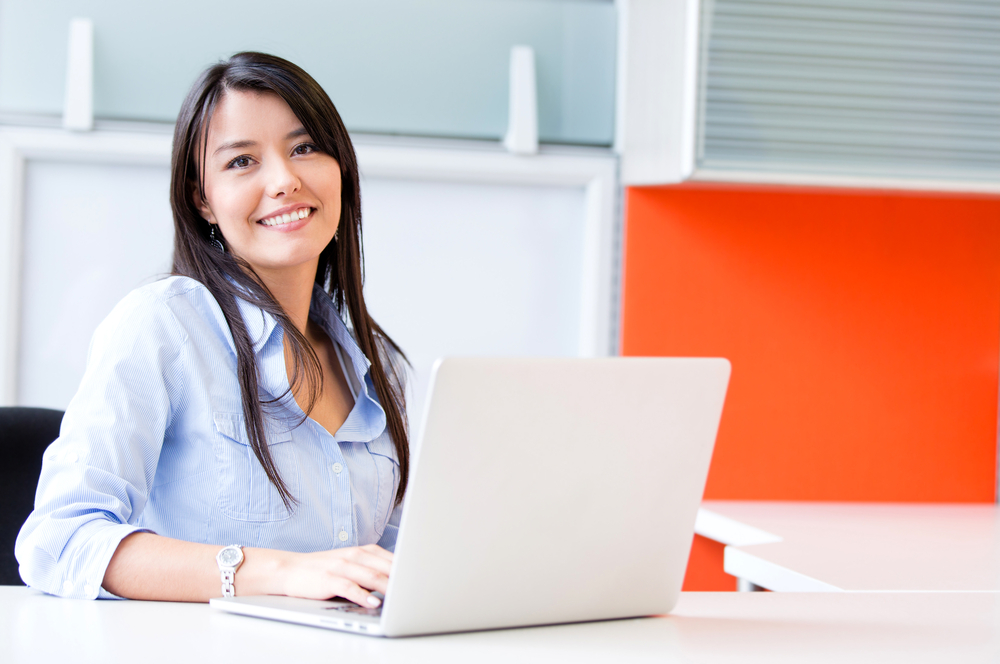 Even though 2021 had its fair share of unique and memorable moments, the end-of-year chaos tends to follow the same script as years gone by.

You have multiple projects, employee reviews to complete, plans to finalise, events to attend, and the general sense of pressure to tie a bow on things before the clock strikes December 24.

As business leaders, our plates are beyond full at this time of year, which brings with it a propensity to miss the crucial one-percenters that set your team up for a positive and productive year ahead.

So, here are five key HR actions you can adopt to close out the year the right way.