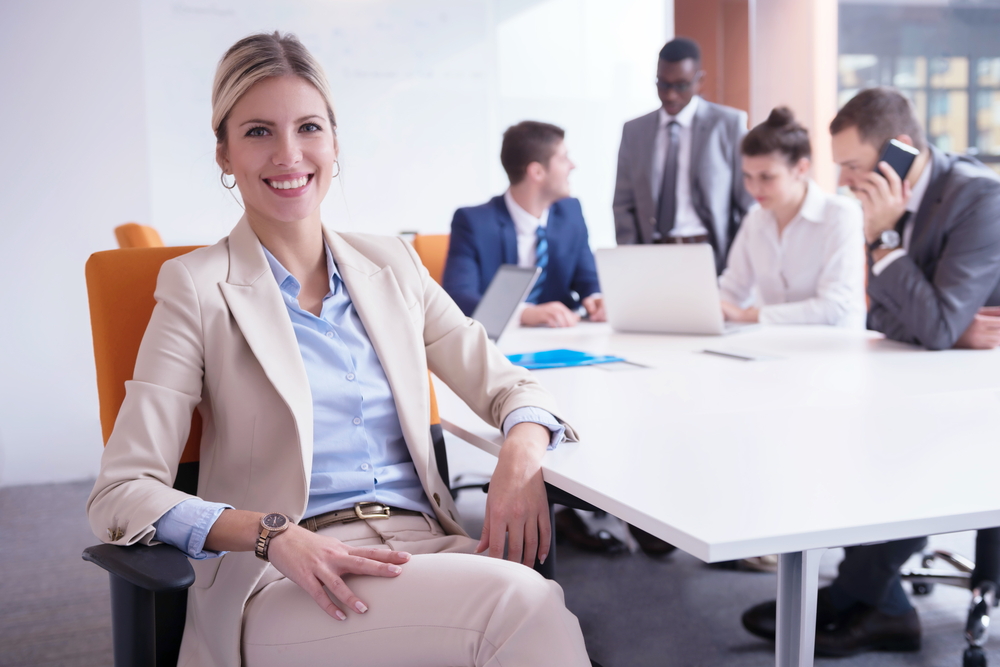 Due to the economic impacts of COVID-19, the Government have a wide range of economic responses to support you and your business. Arguably one of the most beneficial is the $130 billion JobKeeper Payment which was passed in parliament yesterday.
This legislation also introduced some temporary amendments to the Fair Work Act to support the practical operation of JobKeeper and to keep Australians employed.

In this article, we explore what is included in JobKeeper.