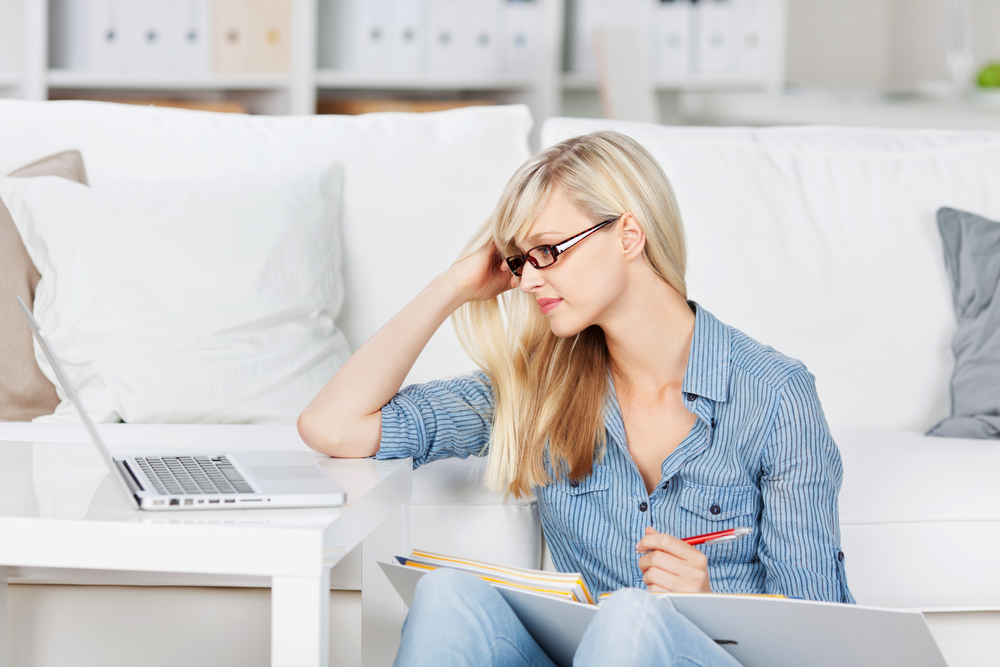 The COVID-19 crisis has unfolded so rapidly and escalated so dramatically, that businesses and leaders have not had the luxury of time to prepare for the extreme challenges put in front of them.

The many moving parts of this unprecedented health and economic crisis means that leaders have a significant task ahead in not only keeping their business afloat but also ensuring that their team stays positive and productive.

Strong, confident and honest leaders will prevail at this time. The leaders who will have the most influence and be in the best position to fight the impact of this formidable virus will be doing these 8 things:


1. Staying educated

Understanding all aspects of the crisis as it unfolds (and how it will impact your business) is paramount. Getting information from credible news and government sites (as opposed to social media) and disseminating the most important information will prevent you from information saturation. Your team will not be looking to you to be the expert from a personal health perspective; however, they will be looking to you with regard to legislation and how this affects their livelihoods and the health of your business. You want to be able to answer their questions confidently and if you don't know the answer, feel ok to say that you don't know. This is new to everyone, so you won't have all the answers – but staying as up to date as possible and being a step ahead will ensure you are mitigating the threat as best as possible.


2. Increasing communication frequency

Don't wait for questions. Proactive communication is everything at the moment. People are feeling collectively anxious, overwhelmed and insecure, and as a result, they may feel reluctant to reach out. It will be up to leaders to pre-empt the communication that is needed. Do it frequently and authentically and via a variety of mediums.


3. Tell it like it is

Transparent and honest communication is vital when people are feeling unsure. People are feeling anxious, and they need to know that nothing is being hidden from them. Focus on the challenge you are facing today, but also focus on the future. Talking about the future and acknowledging that this situation is temporary helps people to stay positive and focused. Balancing positive communication with realistic messaging will be key, but 'doom and gloom' communication will be counter-productive.


4. Show vulnerability

There is nothing that builds a connection to your team more than showing that you're comfortable expressing your own vulnerabilities. This demonstrates courage and self-confidence as well as ensuring that sharing information honestly and authentically becomes part of your company values.


5. Act decisively

Once decisions are made that will impact your team or organisation, ensure that you swiftly communicate these changes to the team. Knowing that leadership are taking steps to mitigate the threat of the virus assures the team that they are in 'good hands'. Now is not the time to second guess yourself or spend hours mulling over a decision. These rapidly changing times call for rapid, confident and clear decisions. Back yourself and your team will also feel backed.


6. Encourage unity

Remind the team how valuable they are in this situation and that you're all in it together. If all staff have to take pay cuts, make sure they know you have too. If staying safe means working from home, organise daily or twice daily video links and be sure the team are reaching out to their colleagues and direct reports each day to simply ask how they're feeling, before asking how they might lend a hand.


7. Control the controllable

We're all on the coronavirus roller coaster together. While you and your team won't be responsible for finding a vaccine, you should focus your team on what they CAN do to aid business outcomes as well as staff wellbeing. These are things like ensuring your website is up to scratch, that your delivery (of product or service) is the best and most flexible it can be, and that your employees are set up to work from home through a good video conferencing system such as MS Teams, Webex or Zoom. Ensure your stock levels are sufficient, make sure you're chasing up invoices and getting paid on time, organise your filing system if there's down-time and make people feel good about completing some of the smaller jobs we never get around to.

8. Identify opportunities

In the same way that a crisis can cause irreparable damage, it can also present positive opportunities. Businesses all over the country have pivoted to stay alive, pivoted to capitalise, pivoted to help the community. Invite suggestions from your employees, because we're pretty sure they've been thinking about your business too. A good idea is a good idea, no matter where it's come from.


Give your team what they want, and what they need
The one thing to remember throughout this period of uncertainty is people WANT to be led.
Right now, the public doesn't care that much about which politician is delivering the message. Instead, they're just concerned that the information is coming through and hearing that our leaders are working day and night to find the very best solutions for us.
That's what your team is wanting from you right now, and while it may be a very stressful time for you personally, it's worth setting aside 20 minutes per day to compose an email update for your employees that might lower their stress levels, keep them engaged and flowing in the right direction, together.
During difficult times, the need for leadership becomes acutely evident, and a lack of effective leadership is particularly damaging. Leadership decisions during this time can make or break a company but also have a lasting impact on the wellbeing of many people. It is not easy to lead well through a crisis and times like these leadership needs to be conscious, confident, continual and without ego.