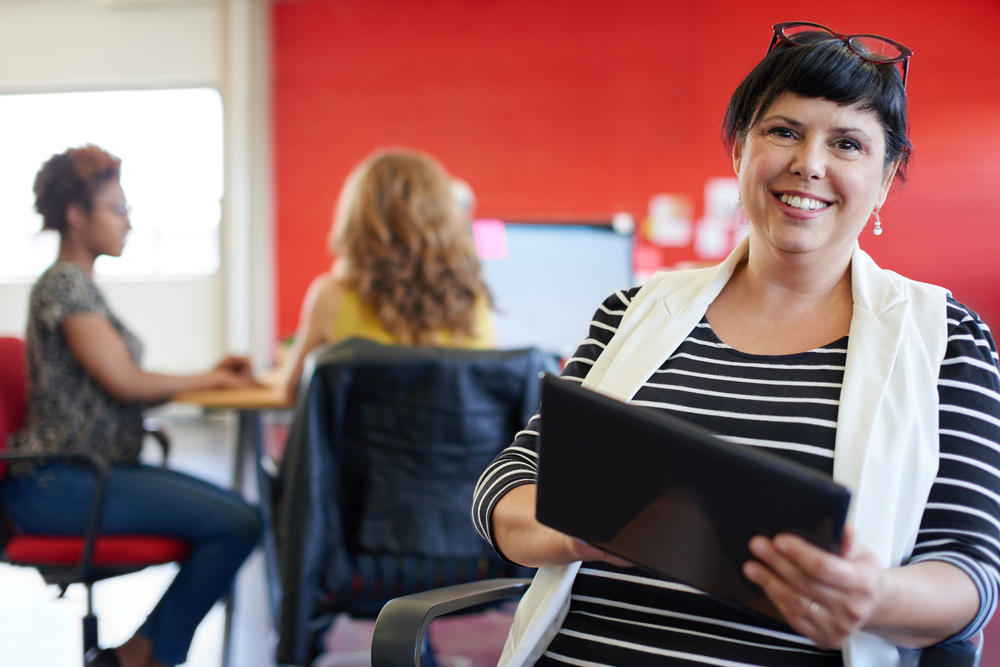 2020 saw recruitment and talent management plans come to a halt for most businesses. As recently as 6 months ago, it was a common belief that those ready to fire up their talent acquisition could have their pick of the market for the foreseeable future. That is far from how it has played out.

We all know that one of the most important aspects of any business is its people. By strategically attracting and retaining top talent, you will effectively create a stronger employee brand and improve organisational performance.
COVID-19 has altered employee motivation and job expectations. As a result, hiring managers are growing to understand that candidate values are changing.

Candidates are now valuing job stability, professional development, flexible working arrangements, work-life balance, and remuneration, including paid time off, parental leave, and health and mental health services.


Avoiding future HR issues
The cost of bad hiring decisions run high. The Harvard Business Review reveals that 80% of employee turnover is due to poor hiring decisions, mostly based on attitude and cultural fit rather than a lack of skill. Finding the right people with values that align with your business, together with the right combination of knowledge, skills, motivations, and attitude, can be tricky.

Knowledge and skills can be developed and taught, whilst it is more challenging to embed attitude and behaviour into a person.

So why are attitude, behaviour and motivation so important?

Efficiency is no longer the most important aspect when assessing business performance. It takes a village – or a collaborative well-functioning team - to achieve the business' vision. Henry Ford believed, "coming together is a beginning, staying together is progress, and working together is success." In summary, teamwork takes work!

Working together requires the right attitude and behaviour and should be a key consideration for hiring managers.

Once you have found the right balance of people, talent management activities can improve motivation, encourage performance and entice your employees to stay with the organisation for longer. Over the years, Evans Faull has partnered with a number of businesses, helping them attract, retain, develop and nurture their talent through effective recruitment, induction and talent management strategies.

The importance of getting this right can't be overstated. So, here are a few key considerations to explore when reviewing your recruitment and talent management strategies.

First impressions count:
The recruitment process
When it comes to recruitment, we are all humans who appreciate a positive first impression and enjoy welcoming, detailed and honest interactions. Your recruitment strategy should:
Create and maintain a strong employee brand and employee value proposition.

Prioritise the candidate experience during the entire recruitment process, regardless of whether they are hired or not—your reputation matters.

Be comprehensive. Include a clear job ad that presents the position in the best light possible and a detailed job description that includes responsibilities, activities, qualifications, and skills to complete the job successfully.

Encourage employee referrals. Your team knows your business from the inside and may help you find the perfect fit, saving you time and cost.

Ensure your interview questions gain a thorough insight into each candidate's technical skills, knowledge, morals, communication and other behaviours. This will support your decision making.

Set your team up for success:
The induction process
Too often, new hires are left with unanswered questions and are expected to hit the ground running without clarity on their job or the business. This can severely impact their morale and lead to unclear expectations about their responsibilities.

A comprehensive and effective induction strategy and process will ensure that your employees:
Settle in well with their team.

Gain the knowledge they need to succeed in their new role.

Learn about the business, its history, products and services.

Understand the businesses culture, values, benefits and professional development opportunities.
During the induction process, new employees should recognise how they fit into the business and align themselves to the organisational vision, goals and culture. This process should be engaging and staggered across the whole probation period.

You should include a combination of digital and written content, onsite safety orientation and a series of face to face meetings and presentations with HR, senior management, direct team members and relevant internal & external stakeholders.

Ultimately a strong induction strategy can allow you to save time and resources in the long run; it is likely to reduce turnover, improve job satisfaction and engagement right from the get-go. In addition, it can positively shape an employee's first impressions, provide consistent information on employee brand, values and culture. Moreover, it can allow employees to build cross-functional relationships from the beginning.

Invest in your people: Talent management
We recommend developing a talent management strategy that includes professional growth and intrinsic rewards that suit your business and people.

You can do this by developing a strategy that is aligned with your organisational goals and priorities. For example, targeted training, shadowing and mentoring opportunities can provide your team with professional growth, employee confidence and addresses organisational information gaps.

Finally, it's important to consider how you would measure progress and success so that this can be positively communicated across your business.

What about off-boarding?
On occasion, employees will leave your business no matter how big the investment you make in them. However, employees that are exiting your business can be a great source of information. A positive off-boarding employee experience that includes clear communication of the changes, a debrief or exit interview with the departing employee can support business reputation and promote candidate referrals in the future.

Businesses often focus on the quality of their on-boarding and talent activities; however, off-boarding is just as essential.

Ultimately, our vision for every business we partner with is to create strategies that will optimise business performance and enable those businesses to create an experience where candidates walk away from their first interaction wanting to be a part of the organisation. Equally, at the other end of the employment lifecycle, the endeavour should be that exiting employees depart as lifelong advocates and ambassadors for the organisation.

We look forward to partnering with you at any step of the way to design and deliver your recruitment, on-boarding, talent management and off-boarding strategies and practices.