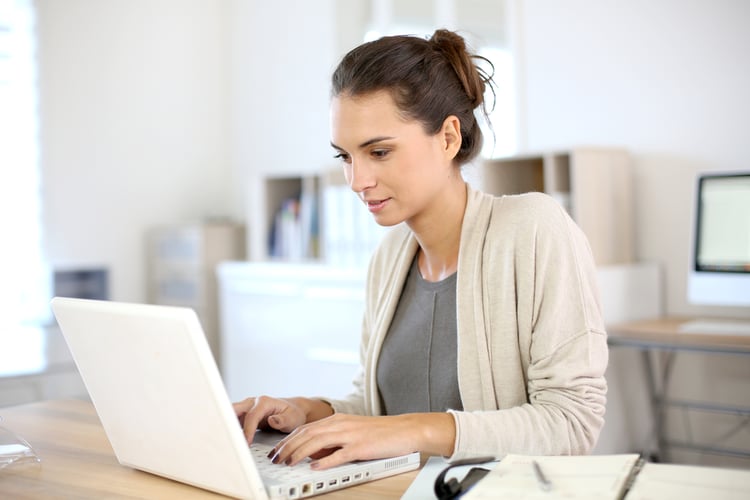 As business leaders, the quality of your goals and plans determines how productive your teams will be, which ultimately shapes your overall business success.

While it stands to reason that each role needs this same planning and goal-setting focus, it is an area many businesses overlook.

Particularly during periods of change, where many employees have increased autonomy, the goal-setting dialogue helps leaders ensure team alignment.

While engaging employees in goal setting during their performance review process is common, this type of once-off activity is not enough to ensure continuous improvement. A culture of performance optimisation and iterative improvements requires performance management frameworks and regular check-ins, particularly when priorities change or milestones have been reached.

Goals should flow down from senior management where organisational objectives are translated into practical targets. Each manager then further cascades these goals down to their respective teams.

The more that goals are woven into regular conversations, such as during annual planning days and quarterly check-ins, the more context employees have on their goal attainment's importance to the broader company's performance. They can see the impact of their actions positively and negatively, which speaks to the broader narrative of teamwork in a way that has memorable meaning.

Therefore, while all goals should support the broader objectives of the business, we encourage you to consider different goal areas, including:

Regular Work Goals

– related to major functions and managing day to day operations and tasks efficiently and effectively.



Problem Solving Goals

– related to solving issues that prevent your team from total success.



Innovative Goal

s – related to keeping up to date with industry trends and information or creating improved ways of working.



Development Goals

– related to individual growth and acquisition of new skills.


As leaders, your role is to invest in your people and set goals that drive performance and continuous improvement for both the organisation and your employees.

If you build a culture of transparency and integrate broader goals into operational activities, then any required changes to work practices and short-term actions can be contextualised and embraced. In contrast, a lack of orientation to a larger collective objective can cause friction and resistance to change, which can be all it takes to dilute your company's ability to take advantage of market opportunities that will present dynamically in the months ahead.

The consistent theme that is building here is alignment and contextualisation. Helping your team with their goals and milestones essentially creates team 'norms' and rituals, fostering a culture of teamwork and collective support, which are the foundations for high performance.

So, what does an effective goal setting framework look like?

There are many variations, and whichever method you and your organisation follow, ensure that it includes goals and measures for each goal, known as KPIs (key performance indicator).

Strong KPIs can keep your finger on the pulse, provide insight into how one is performing against their plan and have a significant impact on moving your organisation forward. At Evans Faull, we use the SMARTER method:

S

pecific,

M

eaningful,

A

chievable,

R

elevant,

T

ime-bound, Allows us to

E

valuate and Allows us to

R

eadjust.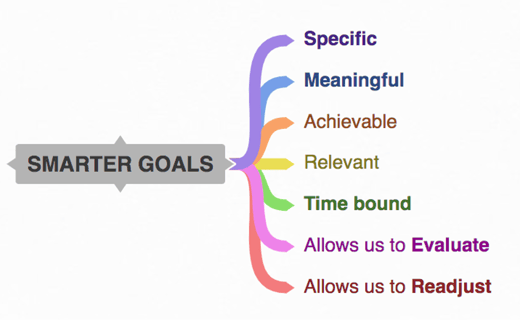 The "SMART" section relates to goal setting and alignment, and the "ER" section relates to goal tracking and progress.

To support our clients with their broader goal setting and team development plans, we facilitate training sessions for both leaders and employees on the goal-setting process. We equip leaders with skills and tools to engage in regular and meaningful two-way goal-orientated conversations, to best engage and motivate their team.

We help employees understand the process, so that they feel confident to collaborate with others to achieve business objectives, appreciating and understanding the importance their goals and KPIs have on broader business success.

If you would like to explore how we can help with your goal setting, contact us here.